Eric Poudret
Eric is a Victoria, BC Handyman and Renovation expert with over 20 years of education, training, and certification in his field. He holds a Canadian Red Seal Journeyman Trade Qualification in welding with accreditation in quality control management, gas pipeline inspector, and auditor. He has achieved a blue seal in business competency specializing in Project management, quality control, crisis management, and critical project assessment and supervision. He has Train the Trainer accreditation and maintains a passion for ethics. Additionally, he completed the BC home inspection certification program to ensure that he has expert knowledge and application of the Canadian building codes and standards.
Eric founded EPISL Home Renovations in 2015. Eric moved from Alberta to BC in 2018 and enjoys a healthy lifestyle and the diverse culture that Southern Vancouver Island offers. Since then he's established a solid customer base and business reputation as a Victoria BC Handyman and renovation expert.
EPISL is fully insured and bonded and the team consists of professional trade qualified plumbers, electricians, and interior designers. They maintain a standard of excellence to do the job right the first time saving you time and money.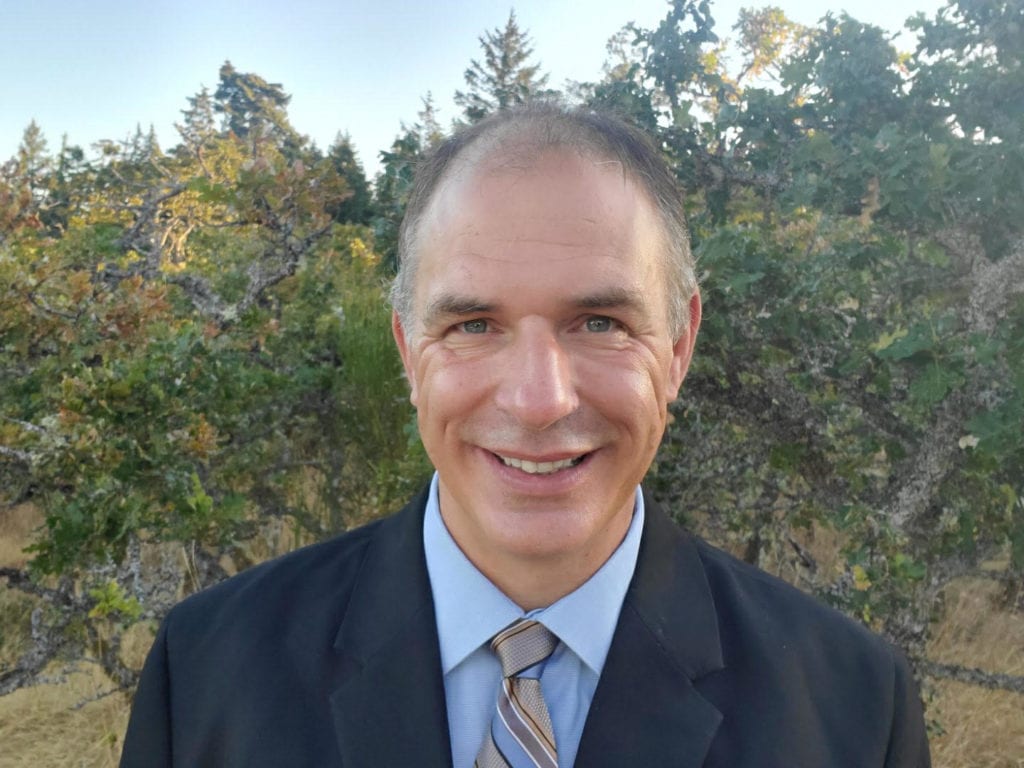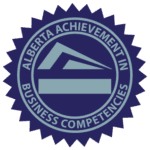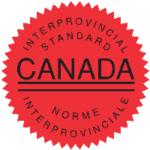 Free consultation
We meet with you on-site to discuss your goals and vision. If required, we bring in our interior designer to help plan and design the area you wish to give attention to. We listen to your hopes for your space and identify problem areas in need of addressing.
Create Proposal and Estimate
After meeting with you we go over your wants and needs for your renovation project and create an estimate and proposal for the scope of work being requested. We ensure that the work you wish to have done is outlined and any potential issues are communicated beforehand.
Provide Proposal and Discuss Revisions
After we have carefully prepared a scope of work we go over it with you where you'll have an opportunity to discuss any revisions or changes you'd like. Any amendments or changes to the proposal will be done at this stage.
Sign Contract and Pay Deposit
After going over your proposal we then sign a contract for work to be completed and request a deposit for services. We are fully bonded and insured so you have the peace of mind knowing that you will receive the services you hire us to do.
Begin Project
Once we begin your home renovation project we stay in constant communication to ensure you are kept aware of any and all progress. We believe in full transparency with our clients to alleviate any stress and ensure our clients have peace of mind during the process.
Project Completion
Once we complete your project, we ask for your feedback to ensure you are satisfied with our work. Many of our past clients leave us reviews which we love! We look forward to hearing from you for future home renovation projects.